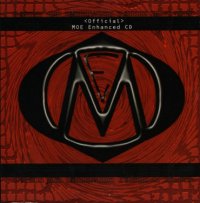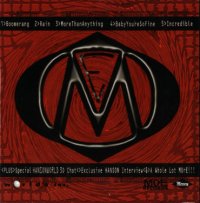 The MOE Enhanced CD

Release date:

Summer '99, with MOE Issue 4

Release type:

Fanclub only CD

Format:

CD

Singles:

N/A

Track list:

01. Boomerang
02. Rain
03. More than Anything
04. Baby You're So Fine
05. Incredible

Additional notes:

Also contains access to HansonWorld 3-D Chat, 3 video clips, MOE wallpaper, a screen saver, and a mouse pointer as the enhanced portion of the CD.